We are an incorporated Not-For-Profit organisation based on Wadawurrung country in Ballaarat, Victoria, Australia. As the creators of the weekly variety LGBTIQA+ chat show LaNCE TV, we have been bringing you live broadcasts since February 2020 on C31 Melbourne and selected Facebook pages since 2017.
Our flagship show, LaNCE TV has evolved into a three-time award-winning, multigenerational, and intersectional show. We are proud recipients of the national 2021 Antenna Award for Outstanding Technical Ingenuity and Creativity in Australian community television. Additionally, we were honoured as the LGBTIQA+ Artist of the Year at the 2022 GLOBE Victoria Community Awards ceremony. And, we were also thrilled to receive the prestigious Antenna Award for Best Live or Outside Broadcast in November 2023.
As pioneers of Australia's first Queer Community TV digital platform, QCTV, we successfully delivered 29 hours of captivating LGBTIQA+ and Queer content to this community-specific platform over 4 weekends in July 2022. Although the project is currently on hold, we are committed to pushing the boundaries of the digital environment and promoting LGBTIQA+ visibility.
At LanceTV Inc., we strive to keep Queer communities informed, connected, and empowered. By challenging stereotypes and educating the broader population about the normalcy of the lives of LGBTIQA+ individuals and communities, we aim to create a more inclusive and accepting society.
Join us on this incredible journey!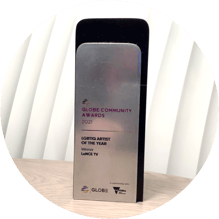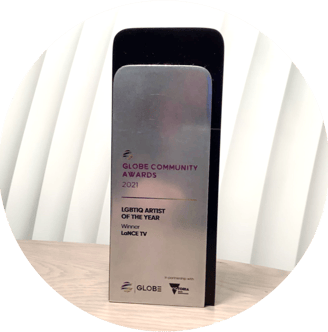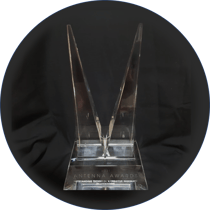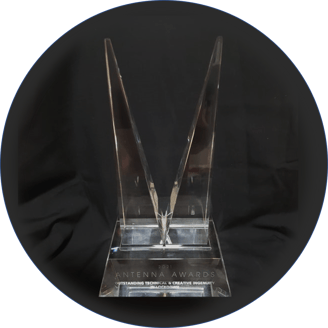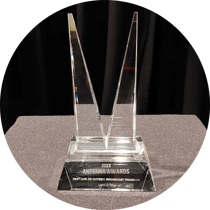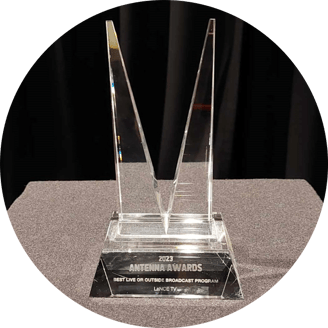 The doors were opened last week on a new creative space roughly two years in the making and nestled in the heart of Ballarat's arts precinct.
Initially slated to launch on January, the Ballarat Arts incubator is aimed at accommodating people working in all fields creative.
LaNCE TV is one of the space's five key tenants.
CLICK ON THE PHOTO TO LEARN MORE!
Source: The Ballarat Times 1 September 2023
LaNCE TV, beamed live from the region via community television broadcaster Channel 31 since 2020, won in the Best Live or Outside Broadcast category.
CLICK ON PHOTO TO READ MORE
Source: Ballarat Times 10 November 2023
LanceTV Inc.
PO BOX 1068
Bakery Hill
VIC 3354